Consulting & Speaking Engagements
Diversity, Equity & Inclusion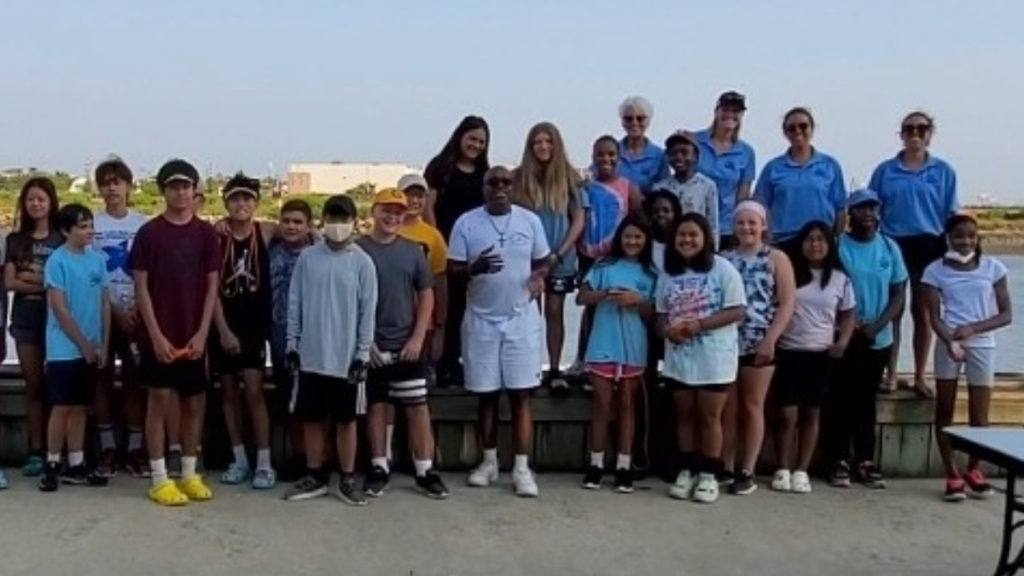 With seventeen (17) years of experience in recruiting and training over 1,000 African American youth and other minorities across Delaware and Pennsylvania, Dwayne Adams knows what it takes to bring diversity, equity, and inclusion to the sport of rowing.
Being a man of color himself, as well as a disabled rower, Dwayne has experienced the challenges that come with racism, discrimination, and prejudice. It is with this knowledge, along with his ever optimistic attitude that he is able to encourage and guide community youth in the conditioning they need for the sport of rowing and beyond.
Dwayne has been the recipient of two (2) Resolutions from the states of Delaware and Pennsylvania, an NAACP award, and most notably a Bronze Medal in the 2002 World Rowing Championship in Seville, Spain.
A Level II Rowing Coach with over nineteen (19) years of rowing experience, Dwayne now offers his expertise, knowledge, and life experience to boathouses and rowing programs across the country.
Have Dwayne share his knowledge with your team, build diversity, equity, and inclusion among the youth in your programs, and be inspired and encouraged by his true-life comeback story!